services | portfolio | contact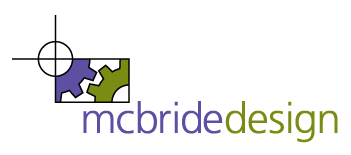 Welcome!
If your company or organization needs a logo, identity system, brochure, newsletter, direct mail piece, print ad, or web site -- or if you need assistance developing an effective marketing communications plan, you've come to the right place! McBride Design provides a full range of marketing communications services -- top notch graphic design, copywriting, editing and web site development, as well as public relations and marketing consultation.

what is marketing communications? | the mcbride design difference




Copyright ©2004-11 McBride Design. All rights reserved.