services | portfolio | contact | home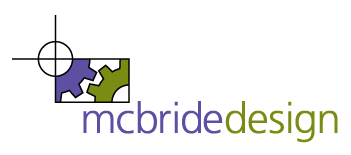 Portfolio
Our clientele encompasses a variety of organizations and business types, and our work reflects our range of expertise to meet their various needs. Click on the links below to view examples of some of our work:

logos/identity | print work | web work | miscellaneous




Copyright ©2004-10 McBride Design. All rights reserved.