services | portfolio | contact | home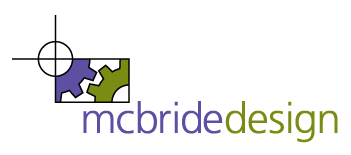 Creative Services
McBride Design provides a full array of creative services, from concept development to graphic design and copywriting/editing to print production and/or website development -- all at very reasonable rates. In addition, Kim can provide consultation and guidance to assist you in developing effective marketing and public relations strategies for your business and will work with reliable vendors (printers, web hosts, etc.) on your behalf. See our portfolio to view some of our work.




Copyright ©2004-17 McBride Design. All rights reserved.